Commercial kitchens, restaurants, grocery stores, liquor stores, florists, and many other retail service environments depend on functional commercial refrigeration equipment to keep their inventory safe and enable them to stay competitive. At Danco Companies, we know just how crucial this equipment is to your enterprise, that's why our technicians are fully trained to provide you with experienced installation, maintenance, and emergency repair in your time of need.
Many commercial clients in the greater Los Angeles, CA area depend on Danco for effective and efficient maintenance service to keep their equipment running at peak condition, and we're even able to retrofit entire units or existing parts to meet your unique needs. Our trained service representatives are experienced in mechanical, electrical, and computerized controls for many major brands and models, and we believe that our commitment to outstanding customer service will keep our company at the forefront of your mind for any future service needs.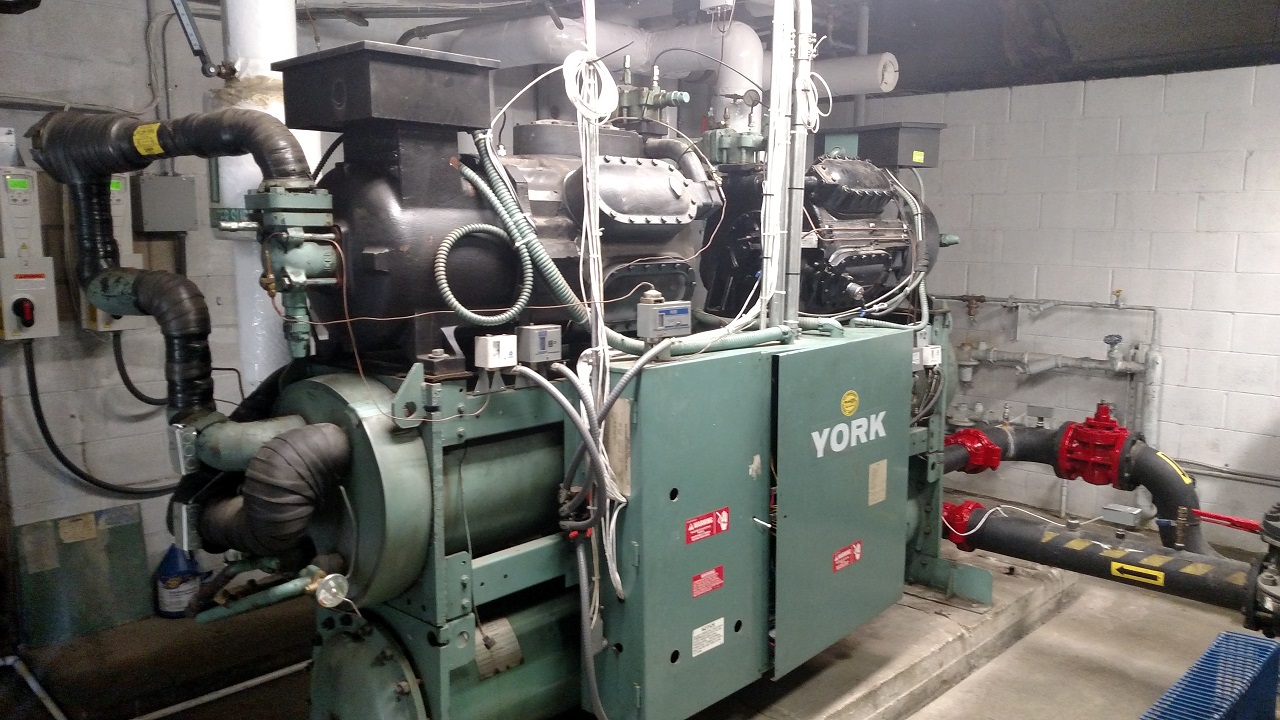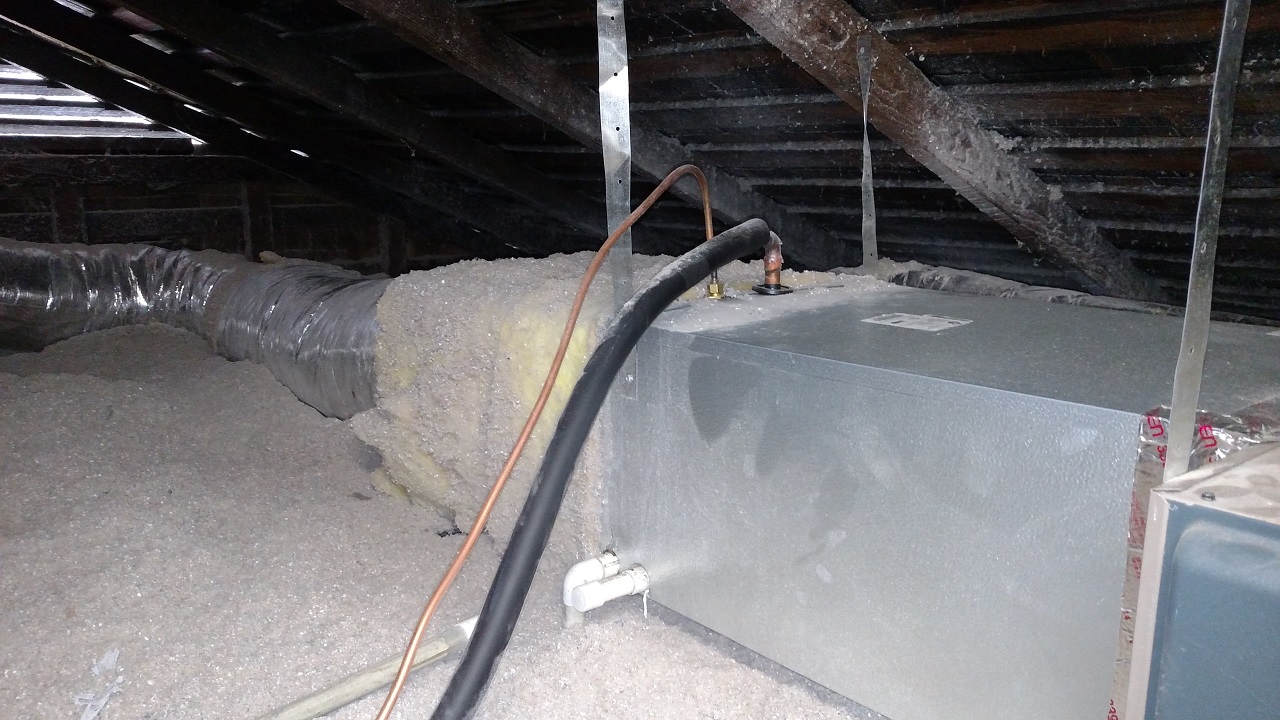 If you have any questions regarding our commercial refrigeration services or if you would like to schedule a service, please contact us at 626-966-5401 today.